IN PHOTOS: 'Odette' flattens entire barangays as residents scramble for food and water
Surigao city survivors face new adversity in the wake of supertyphon Odette (international name: Rai) as they find themselves homeless just before the holidays. Residents of Barangays Punta Bilar, San Juan, Lipata and other parts of the city are clamoring for food and water as supplies run out.
Joining calls for immediate relief and recovery, Greenpeace also renewed calls for climate justice and the declaration of a national climate emergency amid the worsening impacts of the climate crisis.
"As we seek immediate recovery for our citizens in the aftermath of Odette, we demand that our institutions see this as yet another red flag – and this time they must take it seriously," said the executive director of Greenpeace Southeast Asia-Philippines. Yeb Saño. "These typhoons will worsen, become more unpredictable and more destructive if they simply remain reactionary to the climate crisis."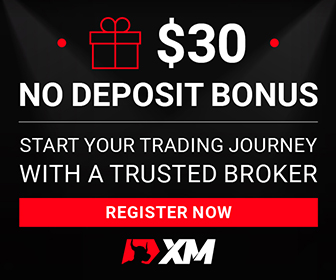 Images courtesy of Erwin Mascariñas & Jilson Tiu | Green peace
Image courtesy of Erwin Mascariñas / Greenpeace