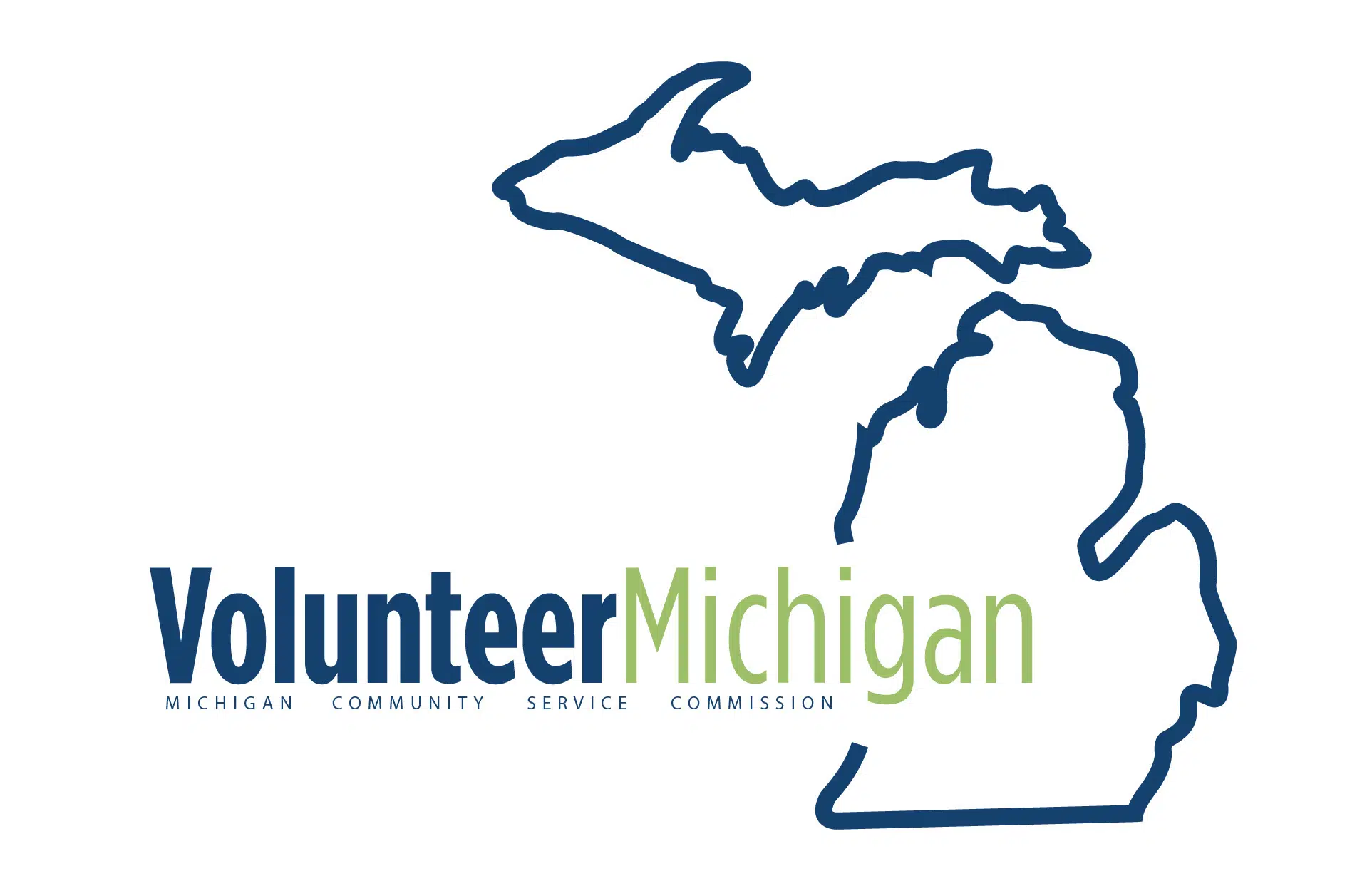 Michigan Community Service Commission Recognizing Volunteers
Today, Governor Gretchen Whitmer joined the Michigan Community Service Commission, the state's premier volunteer agency, to launch the Michigan Heroes Campaign Virtual Recognition website to celebrate individuals and organizations who made a difference during the COVID-19 pandemic and beyond in Michigan.
"Michigan residents have given their time and talent to help the state succeed in different ways during the pandemic," Governor Gretchen Whitmer said. "To celebrate these heroes, I encourage the Michiganders to go online and name the people and the many organizations who have helped mobilize to serve others during the COVID-19 pandemic."
The Michigan Community Service Commission is hosting an event at the Mackinac Policy Conference to unveil the campaign on September 22.
Submissions on the Michigan Community Service Commission Virtual Recognition website will highlight Michigan residents who have made Michigan stronger and more resilient. Anyone can name a hero while visiting miheroesproject.org.
The first goal of the Michigan Heroes campaign will be to highlight the response and recovery from the COVID-19 pandemic. Anyone can be appointed to help others. Nominees will be subject to a brief selection to ensure they meet certain criteria, and then their story will be featured on the website.
One of the heroes already nominated is Pat Munshaw of East Lansing, an 81-year-old retired RN who volunteered to help provide vaccines against COVID-19. Munshaw volunteers several times a week with the Ingham County Health Department and Sparrow Hospital and has administered more than 500 injections of the COVID-19 vaccine.
"It was a simple decision to volunteer because I have the time, I have the skills and they needed help," Munshaw said. "I love the socialization and the mental stimulation you get from volunteering. Volunteering is really fun and rewarding for me.
The Michigan Heroes Campaign will recognize the service to others that occurs every day across the state of Michigan. The Michiganders are encouraged to begin their hero journey at the Michigan Nonprofit Guide, misserves.org, to connect with a non-profit organization to volunteer or donate to the cause they are passionate about.
"As we continue on the road to recovery, we want to unite our state and recognize the heroic efforts that have transformed lives," said Ginna Holmes, executive director of the Michigan Community Service Commission. "During tough times, the Michiganders stood up for each other. Their collective heroism should inspire us all to make a difference.