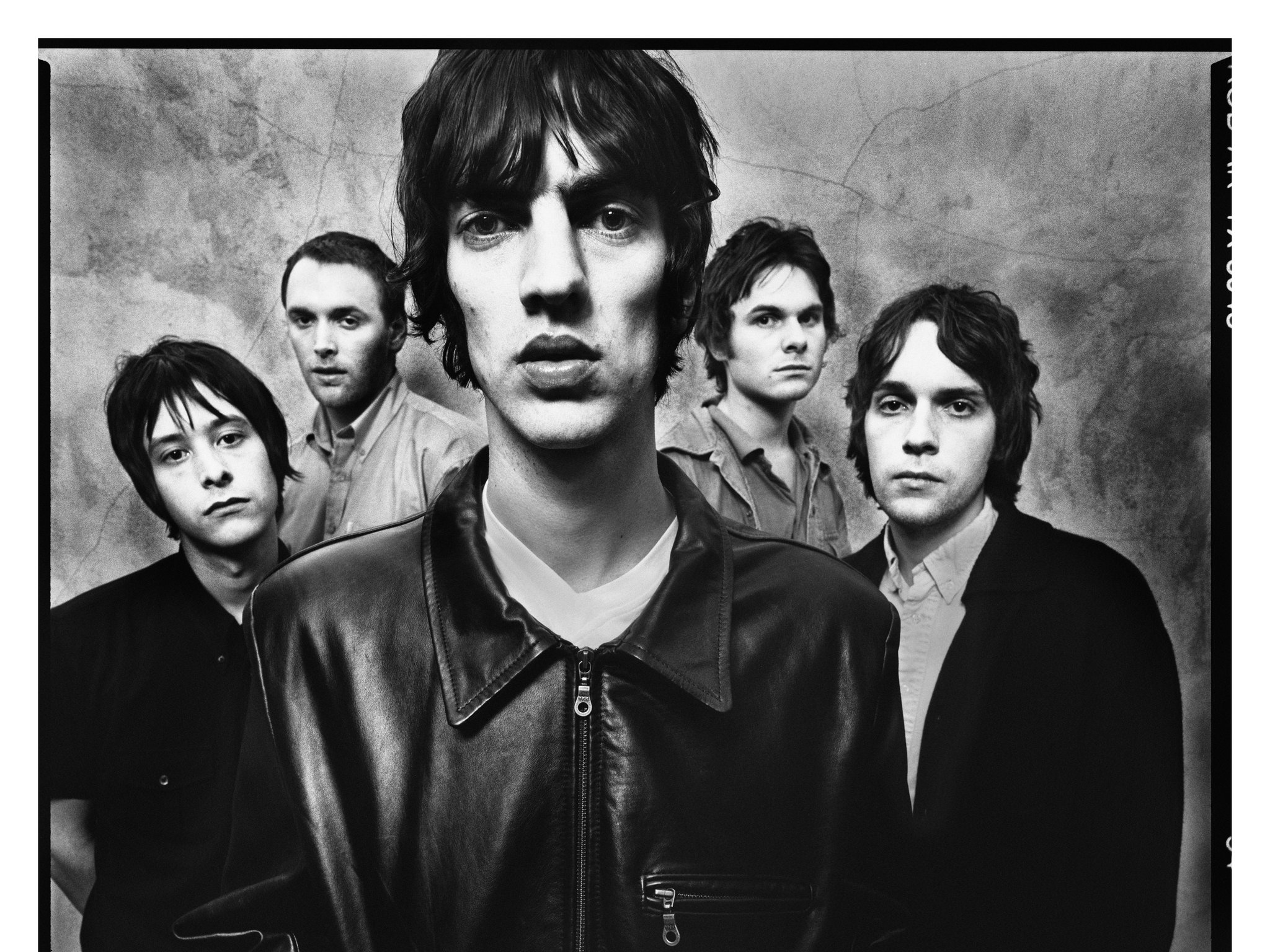 Photo North Festival: Acclaimed photographers come to Manchester for a spectacular celebration of images
The footage ranges from the hard-hitting and thought-provoking to the simply stunning, and features Manchester's top talent alongside incredible men and women from further afield.
Bonded Warehouse will host a superb selection of images from May 7-9 for the third edition of the event which brings together talent from Manchester and men and women from further afield.
One of the most prominent photographers on display will be Tom Stoddart, with images from his latest book Extraordinary Women: Images of Courage, Endurance and Defiance in memory of him.
Another set of images will be that taken by Richard Davis who moved to Hulme in 1989 and began documenting daily life around him.
He took pictures of rising Manchester stars such as Lemn Sissay, Steve Coogan and Caroline Ahearn in a squat and provided what is now a compelling record of the area's history before it was completely regenerated and that the neighborhood towers are bulldozed.
Chris Floyd's photos of the rise of Wigan's The Verve in the 1990s will also be on display, showcasing the unique access to musicians he enjoyed at that time.
More recent footage is by David Collyer, who documented the working lives of staff at Nevill Hall Hospital in Abergavenny in Wales as they adapted to the arrival of Covid-19.
In addition to the exhibitions, there will be book and magazine stands, photo walks, workshops, portfolio reviews, screenings, a licensed bar and networking opportunities.