Photographer BJ Pascual takes his work personally – and you should too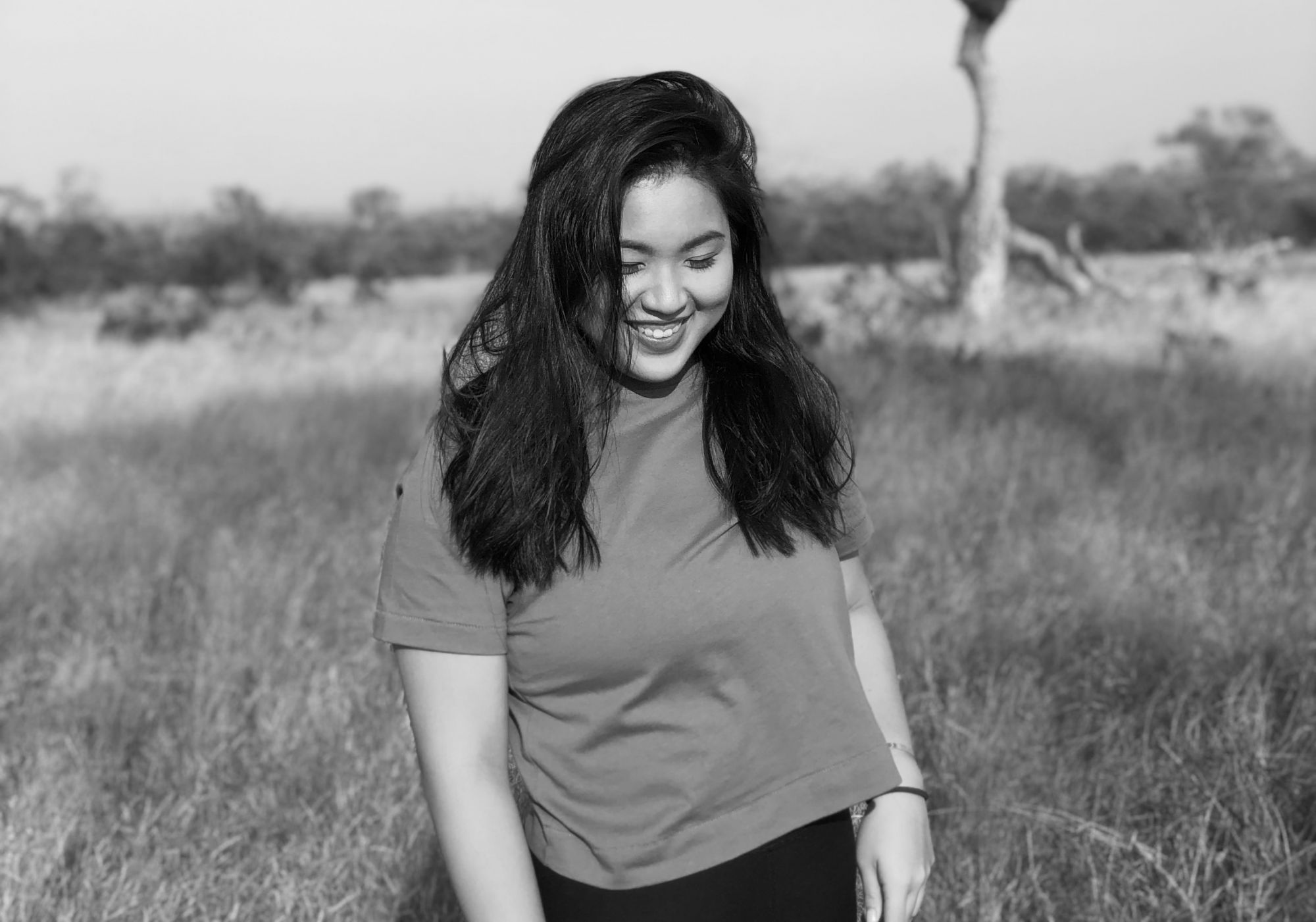 By Isabel Martel Francisco
04 June 2021
Photographer, author, Instagram influencer and now Youtube sensation, BJ Pascual seems unstoppable
BJ Pascual is a commercial and editorial photographer who has left an indelible mark in the Philippines. Pascual has a bright personality and can commission a piece, not only because he's become a full-fledged celebrity, but also because he knows exactly what he's doing and is great at it. He describes his much sought-after editorial signature as "heavily influenced by classical portraiture combined with references to fashion, art, film, queer culture and pop – with a dose of camp."
Pascual takes his work personally and gets involved as much as possible, sharing a little of himself with each project. Throughout his career, he says he has become more deliberate in his choices when filming, pointing out how particular he is when it comes to fashion, hair and makeup. "Before, I let the editor / creative director / stylist decide everything. Now I'm really trying to take control of the situation by making sure the concept is tight and lining up with the whole crew before the shoot. That way when I go on a shoot and it doesn't work, there's no one to blame but me.
Read more: Neal Oshima's advice for young photographers
His intense love for art and fashion began when he was a child. "I have always been into creative things, although it was not really encouraged since I come from a family of lawyers, doctors, businessmen. Yet I would have notebooks full of Sailor Moon drawings, [not then aware that] the costumes were based on real haute couture pieces from Dior, Yves Saint Laurent, Mugler, Lacroix, etc. ", he shares.
From that starting point, Pascual switched to photography in high school and never looked back. Her childhood fascination has become the love of her life. To young talents who seek to follow the same path, he says: "don't lose sight of who you are as a creator".
Read more: Photographer Raymund Isaac shares his most memorable career moments
Tell me about the important moments in your career that shaped you as a photographer?
Omg, there are too many moments that have shaped me as a photographer that I can't pick a few. Every job, every day is a new learning experience. I feel like my work is constantly evolving and there is so much more to learn. But you know what, probably one of the biggest turning points in my life as a photographer would have to be last year's lockdown. I worked non-stop for about 12 years before the pandemic and never really had time to stop and think about my job. For years I felt like a robot, I just kept doing what needed to be done. My mindset was to take every opportunity, to do a great job whatever the opportunity, that's all. I was just grateful to be working. A few months after the lockdown, there was also this older photographer who said things about me on the live radio, which is also broadcast live on the radio station's page, so I was able to review what 'he said over and over again. He discredited my work because of my social media presence and because I photograph celebrities. So around that time I was forced to really assess the kind of work I did that resonated with me and where I wanted my work to go, and that there is absolutely nothing wrong with it. that I have a presence on social networks. The work will speak for itself.
What is your most memorable shoot? Could you explain why this filming experience stands out for you?
Too much! But I would say one of my most memorable ones is definitely the shoot of model Coco Rocha. When I was a young gay teenager, at the height of my fashion obsession, she was in the top 5 models at the time. She's worked with some of the greatest photographers and has been on the cover of every major fashion magazine in the world and every blue chip fashion campaign imaginable. I remember having a folder full of his covers, editorials and campaigns that I had saved to online forums. I never imagined I would have a chance to shoot him. So I really couldn't believe that years later she was there right in front of me and I was photographing her. My hands were literally shaking as I pulled it!
Read more: 8 Gen.T Photographers You Should Know
If that doesn't work, there's no one to blame except me.
– BJ Pascual
Do you have a favorite photo you've ever taken? Could you explain why this photo means a lot to you?
It's like choosing a favorite child! But maybe one of my all-time favorites is from a series of nudes I did in the apartment of my late great-uncle Teyet, which I took years after his death. . He was an art collector and the only other homosexual I knew in the family, but we never became close, and I deeply regret not making the effort to communicate with him during his lifetime. So, in a way, the show was a tribute to him and his life.
What do you think of the photography scene in the Philippines? How has that changed and where do you think it will be in the future?
I came to a time when, to be successful as a photographer here in the Philippines, you had to be able to do ANYTHING. All the different styles and techniques of lighting, and you have to do everything right, which made me so confused and while this practice has really helped me develop my skills, especially in commercial photography, it m 'also caused me to get lost and lost, and to take everything in discovering my voice as a photographer. But now I love that young photographers have a clearer point of view from the start and it's refreshing to see a lot of new talent emerging and being known for their own distinct perspectives on photography. From what I have seen, I have high hopes for the next generation of Filipino photographers!
Read more: Photographer Paco Guerrero talks about his career and his creative process