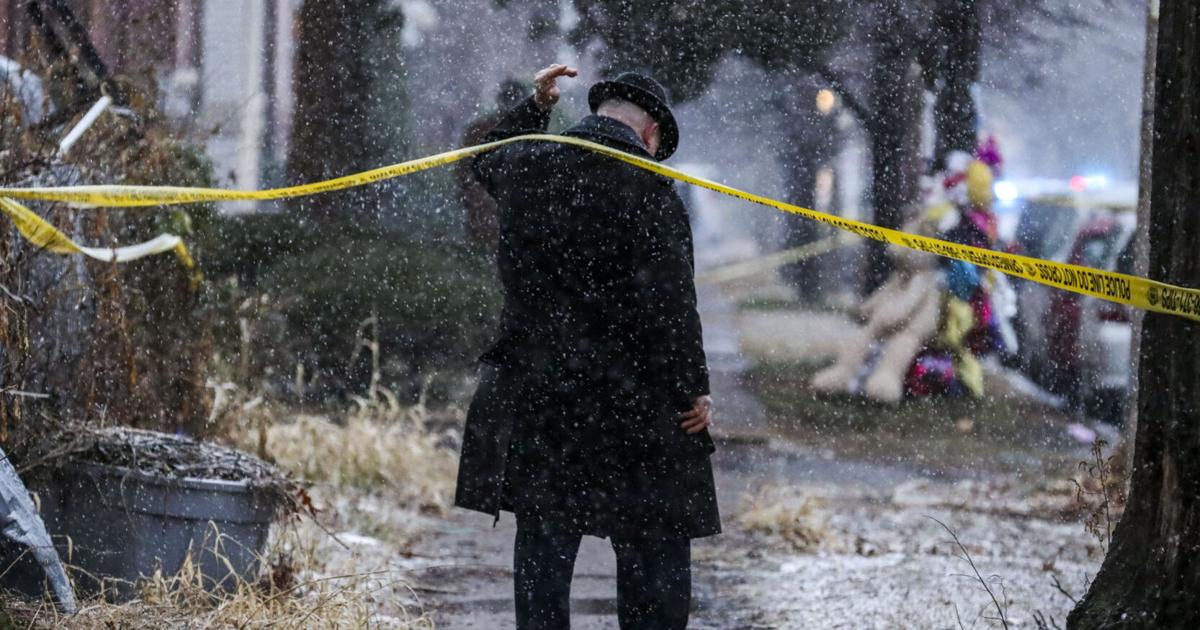 Photos: Colter Peterson's Picks for the Best Photos of 2021 | Pictures
Family, friends and readers always ask me, "What is your favorite thing to do? There are some cool experiences that come to mind, like covering the Blues' Stanley Cup race in 2019 or the Tour of Utah cycle race later that summer. It's not my favorite homework though. The homework that really makes my day, week, month or year is when I can talk to a community member who is doing something cool. Whether it is the new assistant director of the Orchester symphonique de Saint-Louis who takes over in her early twenties or the children practicing their scooters on a sidewalk in Clayton.
This gallery is full of some of my strongest images and videos from last year. There is a bit of everything from prison riots to the state fair. No image stands out like this year's favorite, just as no mission stands out as the best of all. I just feel lucky to be in this community telling the stories of the people who live here. Thank you St. Louis for accepting me into your homes, schools and lives as we try to shed light not only on great events, but also on ordinary people who do their part to improve their community.