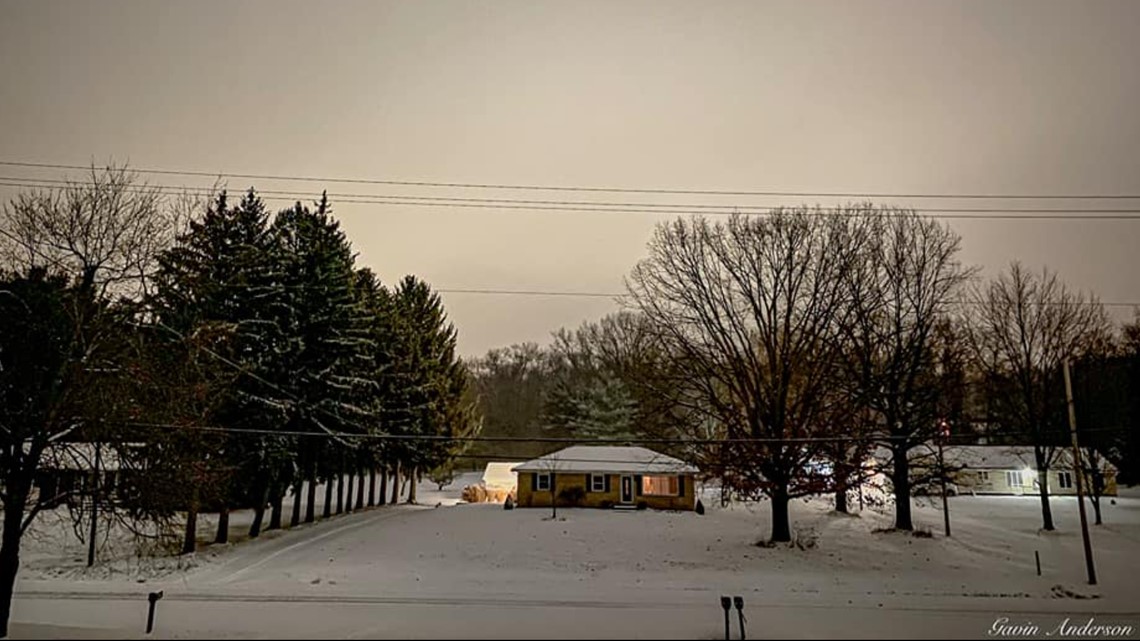 Send us your snow photos!
All of northeast Ohio is hammered by the white stuff.
CLEVELAND – How are you, northeast Ohio?
Much of the region will be under a winter storm warning through Monday morning (and possibly Tuesday). Our weather team at 3News predicts that some areas near Lake Erie could even see more than a foot of snow.
LIVE BLOG: Snowstorms Roll Through Northeast Ohio
FORECAST: The winter storm continues into the night
Throughout this event, we have asked you to send us your snow photos! Many of you happily accepted, and so we were able to compile a gallery of great photos:
PHOTOS: Heavy snowfall hits northeast Ohio
SUBSCRIBE: Get top local and national headlines of the day delivered to your inbox every weekday morning with the 3News to GO! newsletter
Want to send us your own snow photos? There are a few easy ways to do this, and we can even feature some of them in our newsletters!
First of all… Use the WKYC app and scroll down to the "near me" option at the bottom of the home screen. If you don't have the app, it's free to download (Android, Apple).
Second… You can also send us your photos by texting your submissions to (216) 344-3300. Be sure to include your name and location so we know where the photos were taken and who to credit.
Third… You can send us your photos on social networks (Facebook and Twitter). Be sure to use #3weather so it's easier for us to find your submissions.