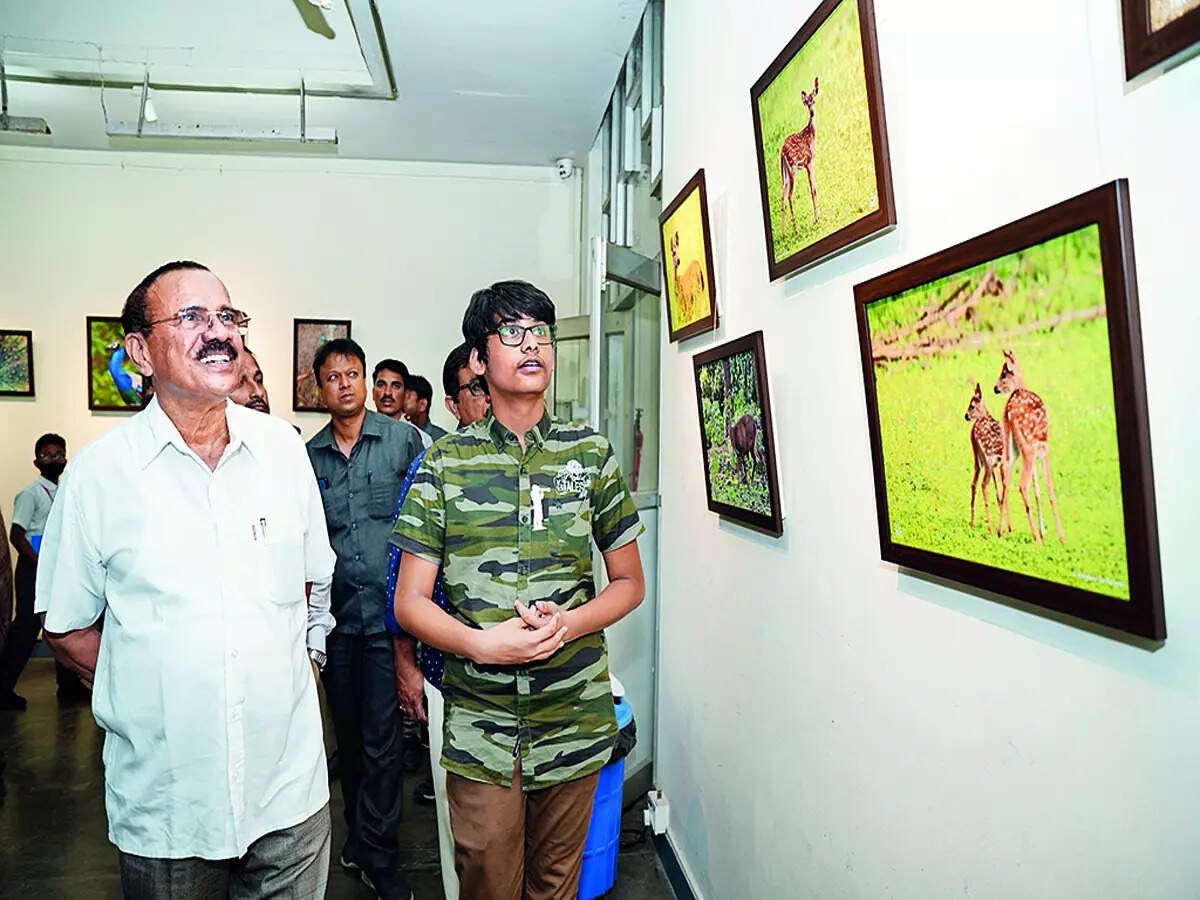 Wildlife is the muse of a 14-year-old photographer
By Shreyashi Mukherjee
When Amoghavarsha Patlapati held his first wildlife photo exhibition titled "Tales of Moghi" in Karnataka Chitra Kala Parishat, the 14-year-old has come one step closer to realizing his dream. The exhibition which opened on June 1 and ended on June 5 featured more than 100 photographs clicked by Patlapati.
Patlapati told Bangalore Mirror he was seven years old when he first picked up his camera to capture wild beasts. "When I was young, my parents took me to various forests.
There, I would observe all the wild animals. After that, my mother started wildlife photography. Seeing his photographs, I was inspired and that's how I started my journey as a wildlife photographer," he said.
The one thing wildlife photography has taught him is patience, he says. "I understood that to be successful in this field, it is extremely important to learn the art of patience. And that is the key to success. »
His greatest achievement is that he has clicked over 60,000 photos of various wildlife like tigers, leopards, birds, butterflies and others. "Another feat is that I have installed a birdbath in my house which is home to 140 species of birds ranging from migratory birds to different endemic birds." His photography has taken him to a number of national parks and forests like Nagarahole, Bandipur and Dandeli. "I was able to photograph a black panther in Nagarahole and it was the only one left there," he said.
The young photographer embarks alone on these adventures. He says he is not afraid of nature because it is part of his childhood. "I used to see these animals from a very young age. I feel they are an integral part of my life. The idea for the exhibition was given to him by his parents. "I am overwhelmed by the response," he said.